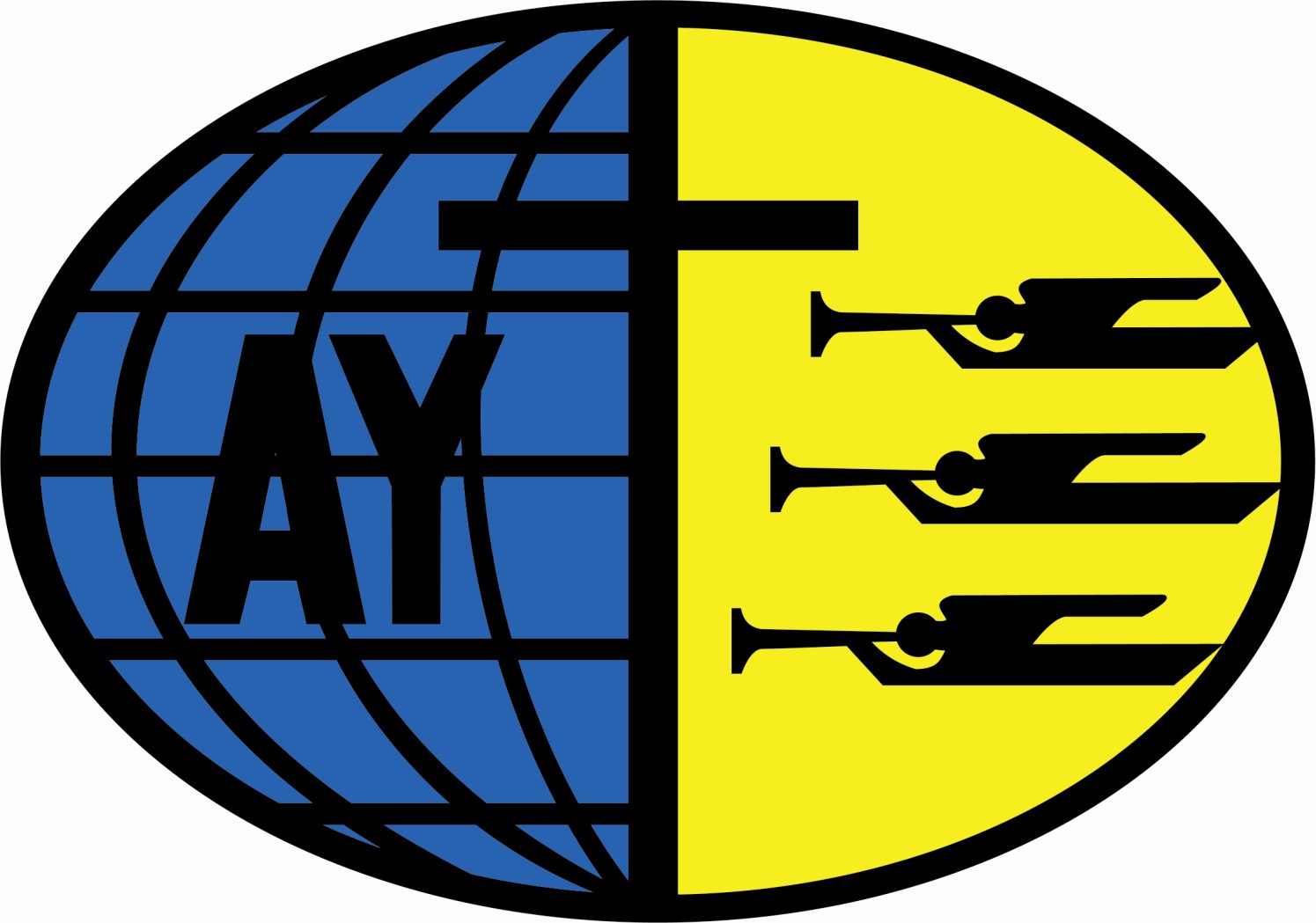 The Adventist Youth Ministry 
 Youth ministry is that of the church that is conducted for,with and by people.
 The basic philosophy of Youth ministry is Salvation and Service. Ellen white says:"With such an army of workers as our youth rightly trained, might furnish, how soon-coming Savior might be carried to the whole world." Education,p.271
The Levels of Youth Ministry
Pathfinder Ministry

. Through the Pathfinder club, all activities suitable for youth 10-15 years old are planned and implemented

The Ambassador Group is an organization of the Seventh-day Adventist Church dedicated to meeting the spiritual, social, and lifestyle needs of youth ages 16-20's by challenging them to experiencing and sharing a personal relationship with Christ, developing a lifestyle fitting their belief system and vocational interest, and providing them with an adequate venue for wholesome development of lifelong friendships.
Senior Youth Ministry

. All senior youth  and young adults aged 16-30+ benefit from this ministry. Senior Youth Ministry prepares two groups of leaders: Master Guides to work with the juniors and AY leaders to work for the church at large
to find out more of the Adentist Youth Ministry click on the following links